Napa, California
Stop delaying and go solar today! This family in Napa had SunWatts handle the installation for an 8.8 kW Trina SolarEdge Kit to their home that will save money now and be able to add an energy storage battery in the future. The grid-connected solar array will generate 13,870 kWh/year, and it covers 105% of the home's energy use. Their system will pay them back $2,500 per year and be paid off in solar saving in 7 years.
Twenty-four Trina 370 Solar Panels were added to the shingle roof of their single-story home with IronRidge Flush Roof Mount XR100 mounting. The StorEdge SE7600A-US works with the SolarEdge Optimizers P400 and is a battery-ready hybrid inverter that can work off-grid when the power goes out.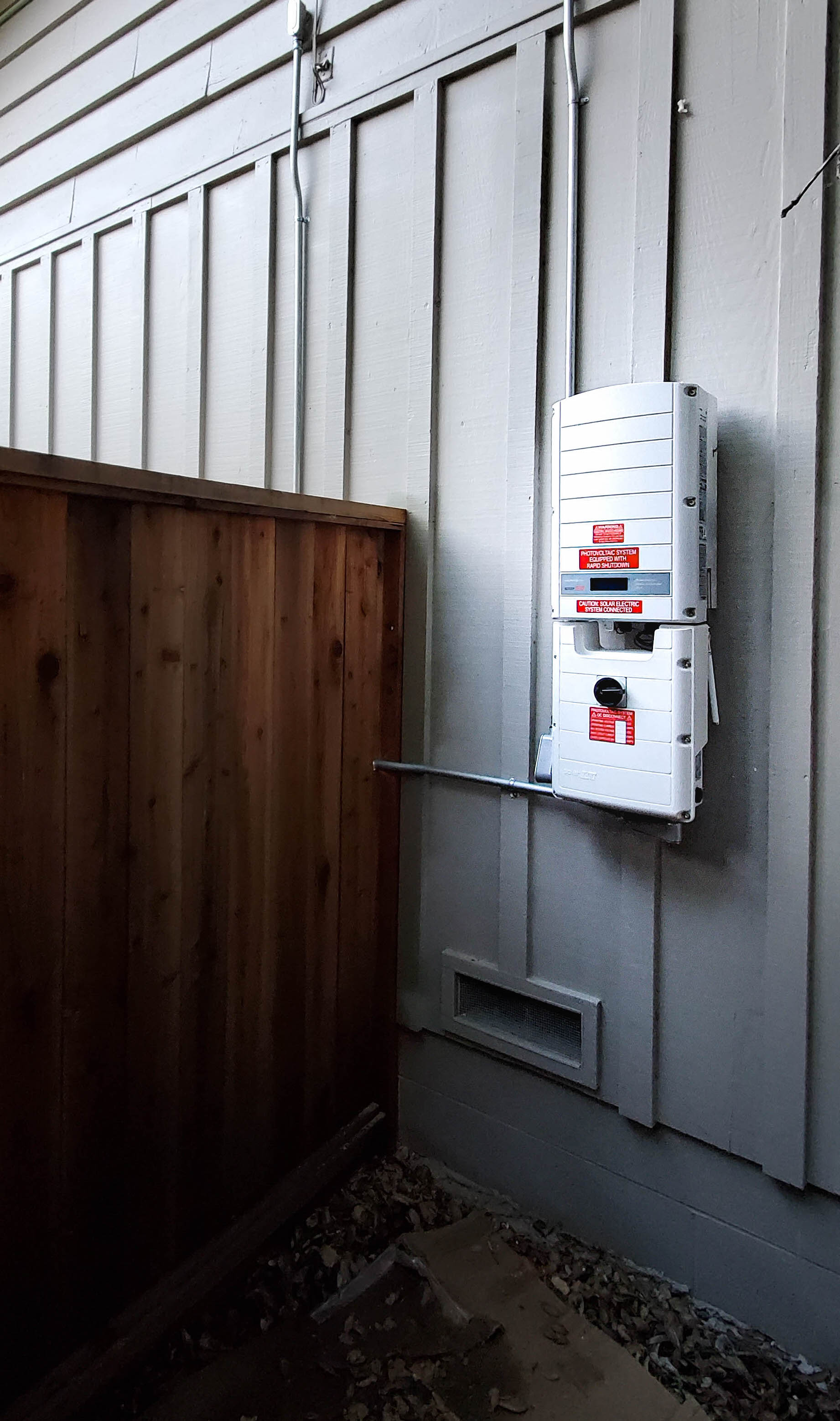 Solar Array Specifications:
Solar Array: 8.8 kW Trina SolarEdge Kit
Location: Napa, California
Modules: (24) Trina 370 Solar Panels
Optimizer: SolarEdge Optimizers P400
Inverter: StorEdge SE7600A-US
Mounting: IronRidge, Flush Roof Mount XR100
Energy Produced: 13,870 kWh/year, covers 105% of energy offset
Savings: $2,500 per year
System Payback: 7 years
ROI: 14%
This Solar Array is also Battery-Ready when the family is ready to add it to their array. While the timing to add a Solar Battery is a personal choice, making sure your solar array is solar battery capable is best addressed at the start of your project. This will save you time and money to set up the right solar array, with the right equipment, from the beginning.
While the 8.8 kW Trina SolarEdge Kit, was the right choice for this family in Napa, how do you know what size of Solar Array is right for you? Making the right choice the first time saves you time, money, and stress. A solar consultation and design by solar professionals will provide you with low-cost options that best fit your home. A Solar Consultation and Design is included at no charge when you purchase a 5kW or higher solar kit. The Solar Design helps you make an informed, unbiased decision to find the best system at the lowest cost.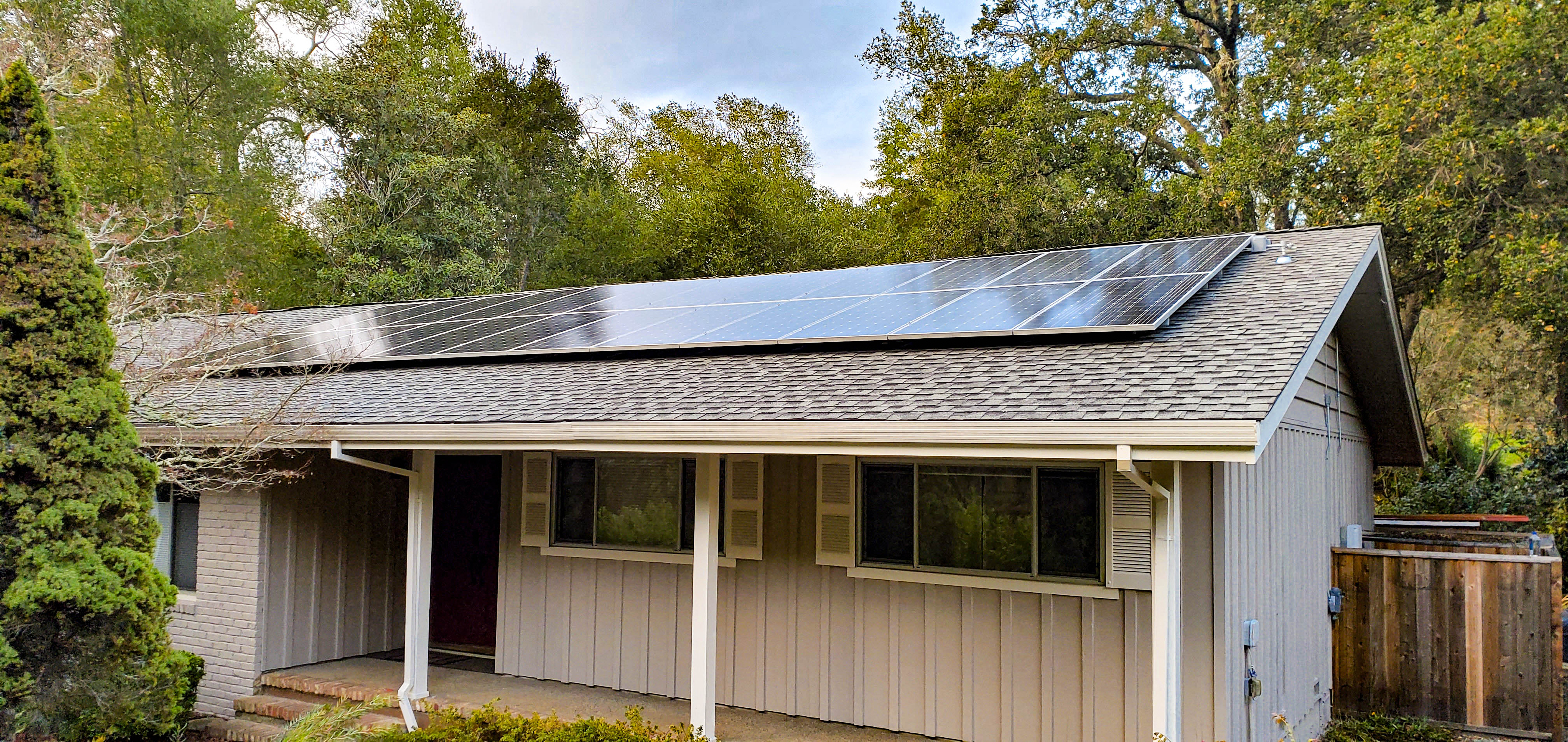 Recent Posts
In October 2020, the International Energy Agency (IEA) published its "World Energy Outlook 2 …

Calculating the amount of power required for your photovoltaic (PV) system is an essential step i …

Since the early 1800s, the threat of climate change has been, if you'll pardon the pun, a heated …