---
SunWatts makes solar simple so anyone can do it.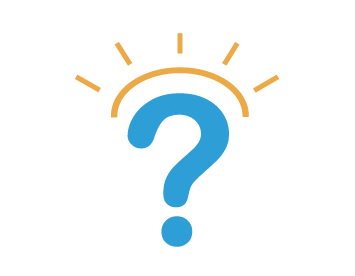 Traditional solar contractors want you to think that going solar without their help is difficult and even risky. Why?
Because there's money in the mystique of uncertainty. Don't fall for it.
SunWatts has a different ethic and a unique, more flexible approach... with you in control.
We simplify the entire process, beginning with a free solar evaluation, ready-made solar kits, and expert consulting and design services.
And then, once you have a plan, we stay with you every step of the way, guiding you through the permit and installation process, insuring that you get all the tax credits, rebates, and manufacturers' warranties you deserve, and providing you with free technical support for the life of your system.
Recent Posts
Going solar is a smart move. Use this guide to calculate how long it takes before your DIY Solar Ins …

A family in Mississippi wanted energy independence and to have their power accessible and ready, …

In October 2020, the International Energy Agency (IEA) published its "World Energy Outlook 2 …