Know a good solar joke? Send it to us, and we'll add it to our list! Send us your social media profile (Facebook, LinkedIn, or Twitter), and we'll credit you for it.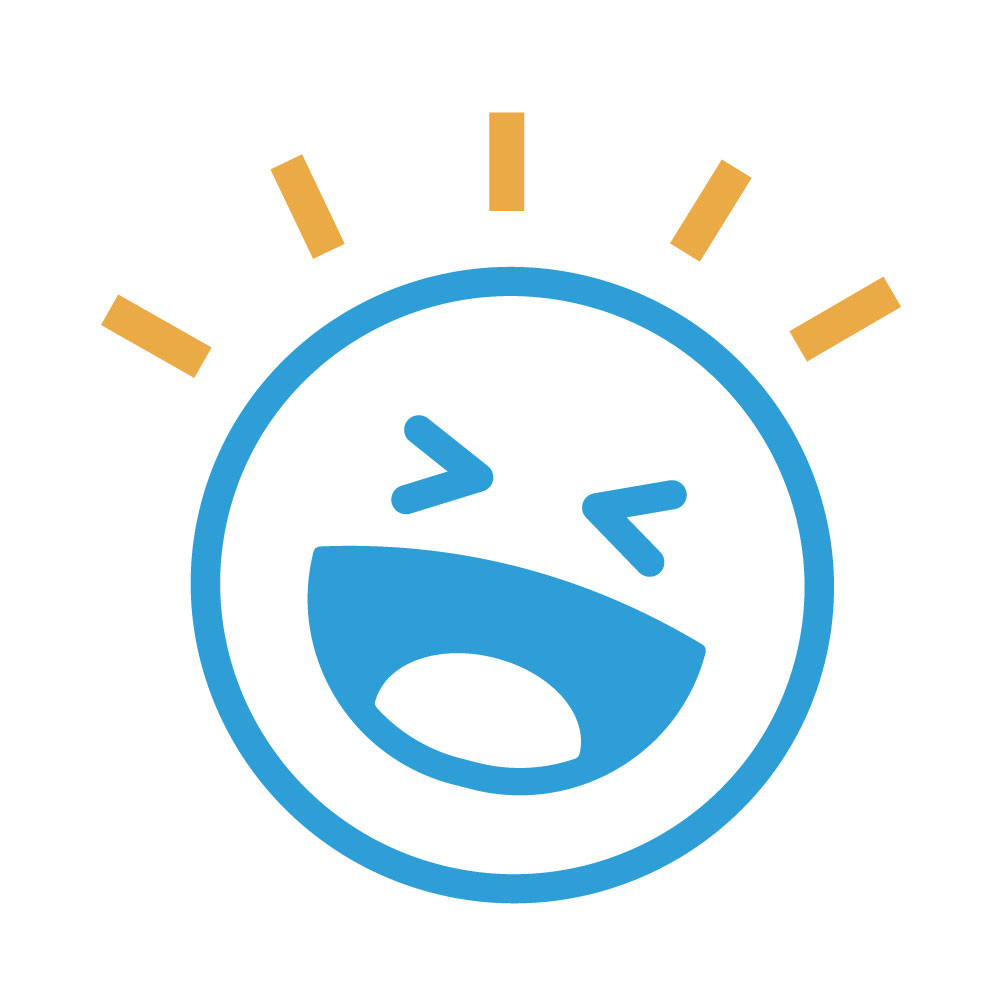 My neighbor told me he was getting solar panels. Well, he's got my respect. What a power move.
What Do You Call A TV Show Discussing Renewable Energy? A Solar Panel.
We Need To Start Investing More In Solar Energy…But It's Not Just Going To Happen Overnight.
When There's A Huge Solar Energy Spill… It's Just Called A Nice Day.
Why did the tree install solar panels?It wanted to be a power plant.
What Did The Solar Panel Say To The Sun? You're So Conceited! I Swear, You Act Like The Whole World Revolves Around You.
Solar Panel Technology… So Hot Right Now.
What is the best college to apply to learn about solar radiation? U.V. Ray.
I Still Don't Fully Believe In Solar Energy… But I'm Warming Up To The Idea.
You Don't Like Renewable Energy? Coal Story Bro.
What Is A Solar Panels Favorite Drink? Sunny-D.
Why Was The Solar Panel Anxious? It Was All Hot & Bothered.
What Is A Solar Panel's Favorite Song? Here Comes The Sun.
Why Is Elton John's Solar Farm The Most Efficient In The World? He Doesn't Let The Sun Go Down On Them.
Why Do Solar Panels And Coal Plant Never Talk About Policy? It's A Hot Button Issue.
CEO of Tesla invented solar-energy gathering grass! I love the stuff. My only complaint is that it had a real e-lawn musk smell to it.
What Do You Call A Dishevelled Solar Panel? A Hot Mess.
Why Are Solar Panels Always Optimistic? They Keep Their Sunny Side Up.
Why Did The Solar Panel Sign Up For The Bake Sale? Because They're Selling Like Hot Cakes.
How Do Solar Panels Like Their Eggs? Sunny-Side Up.
How did the solar panel feel when it was finally installed? AMPED.
Why are we always talking about Solar energy? Because it's such a hot topic.
Recent Posts
In October 2020, the International Energy Agency (IEA) published its "World Energy Outlook 2 …

Calculating the amount of power required for your photovoltaic (PV) system is an essential step i …

Since the early 1800s, the threat of climate change has been, if you'll pardon the pun, a heated …